Optimization and control of nationwide EV charging stations
How PcVue makes life easier for EV car drivers !
To support its transition to electric vehicles, the group, through its subsidiary EREC, has chosen PcVue Solutions for the supervision of its charging stations.
The project began in 2020 with the aim of managing internally the hundred-22kW charging stations of FIRALP's fifty branches, with an open and flexible solution.
As sustainable mobility has become a priority for many countries, notably in Europe where the parliament just voted to end sales of petrol and diesel cars by 2035, e-vehicles have grown into a booming market.
According to a new report by specialized site EV-Volumes, global EV sales reached 6,75 million units in 2021, 108 % more than in 2020. This volume includes passenger vehicles, light trucks and light commercial vehicles. Moreover, the number of electric vehicles on the road should reach at least 145 million units by the end of the decade as per the International Energy Agency (IEA) estimates.
Smart Charging
Tell what's the value for the
customer for this feature.
Digital Queue
Write what the customer would like to know, not what you want to show.
Intelligent Assistance
A small explanation of this great
feature, in clear words.
What can the Car Driver App do for you


Take the driver seat, monitor
your charging needs.
Performance and design were the key words during the conception of this super car. No compromises were made to keep the pleasure of driving despite those constraints.
Take advantage of a free track trial to discover it.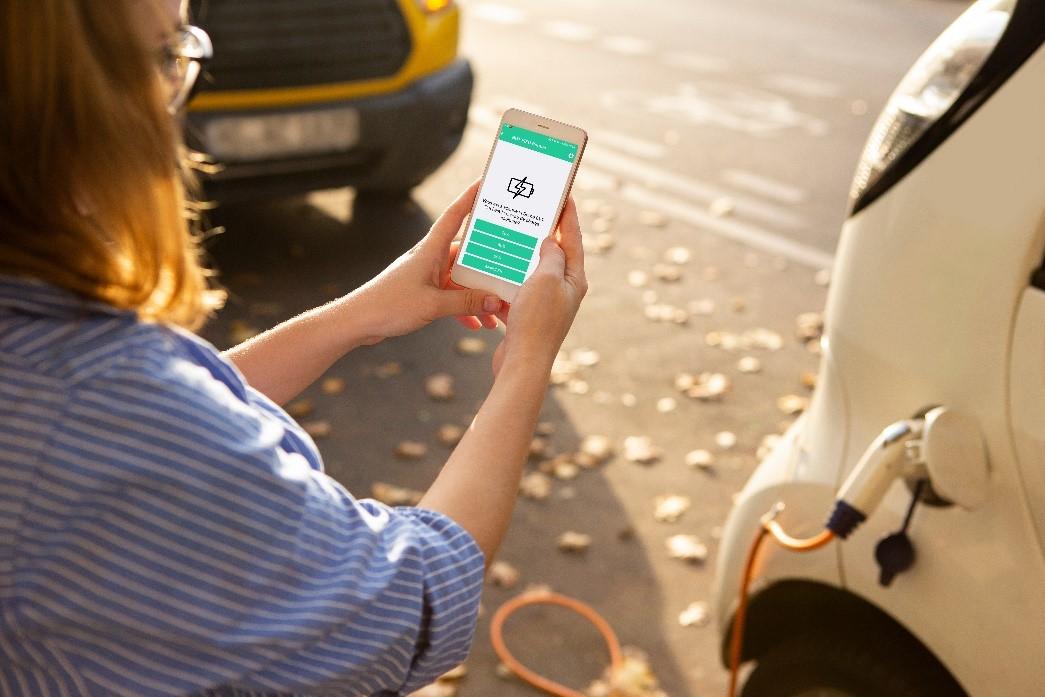 Select a terminal and charge your car !
Review the energy supply, take care of your maintenance, etc.