PcVue
SOLUTION FOR EV CHARGING SYSTEM
T
he best way to
optimize & control
your EV charging stations
Provides the best user experience for EV charging from operations to drivers



PcVue is a software platform to monitor and control EV charge stations giving access to a wide range of services for all EV stakeholders.
Known by 500+ worldwide certified installers the platform can be customized and deployed to meet your needs.
Differents needs,

one platform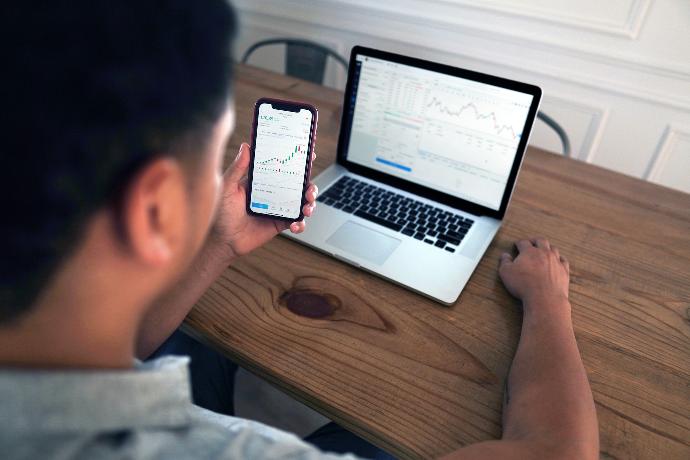 Operation manager
Delivers EV charge services to users with an efficient system

Monitoring & control of any manufacturer charging stations
Smart assistance for remote operations
Power optimization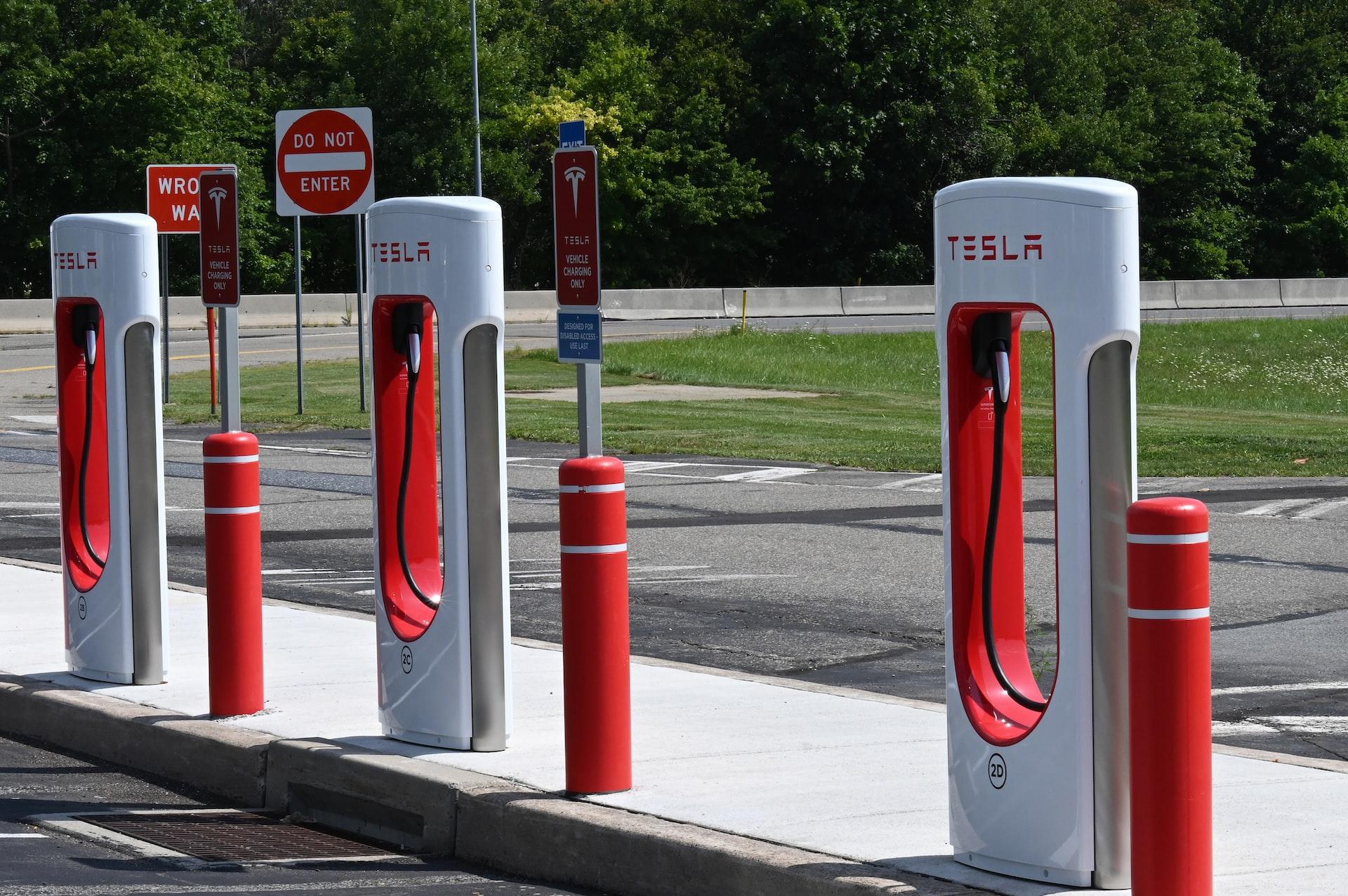 Maintenance teams
Enhanced team efficiency to keep assets operational

Maintenance tasks scheduling
Teams communication through a secure instant messaging system
Generation of automated reports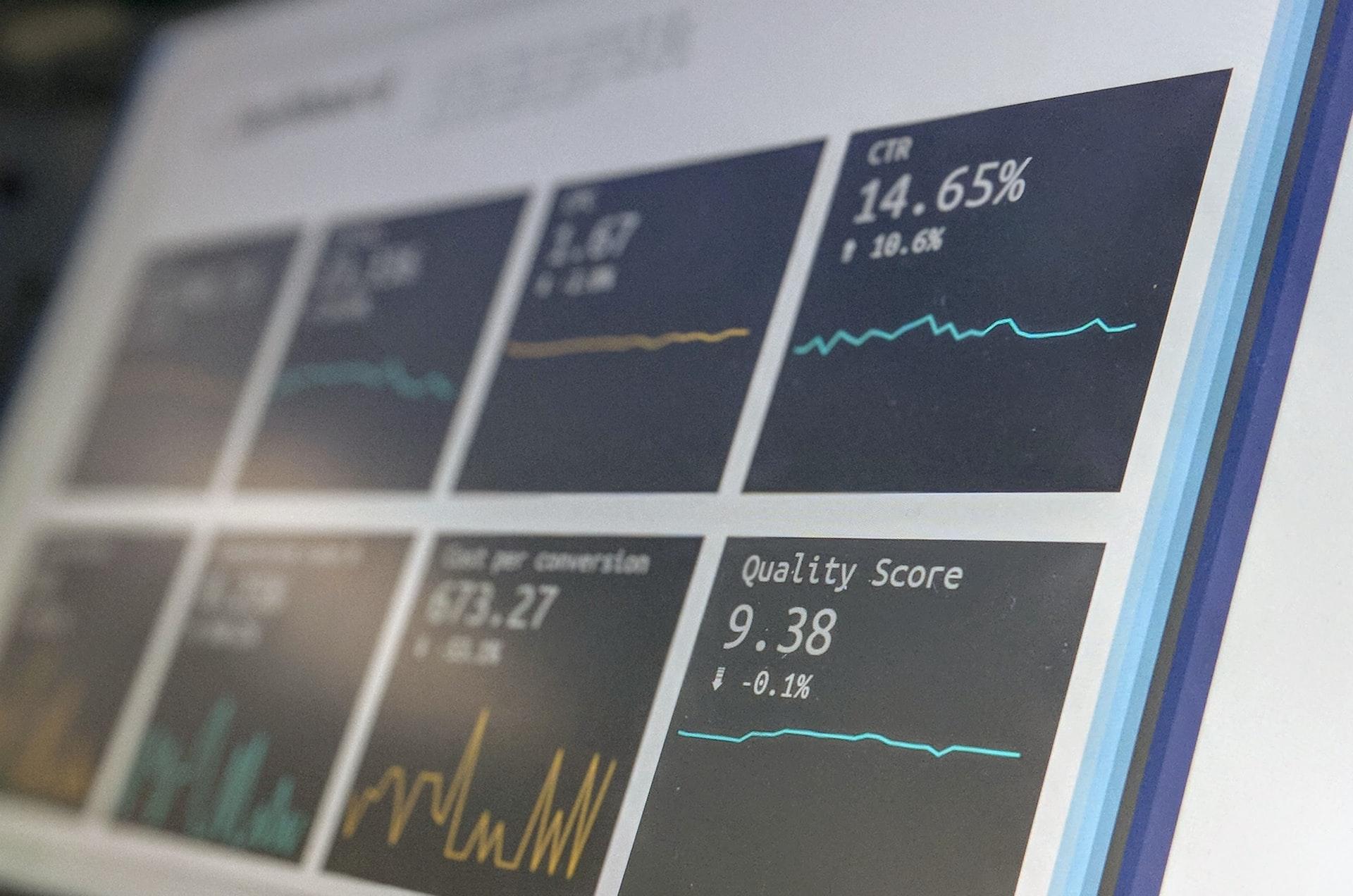 Stations owners
Best ROI with a long-term solution



Scalable & able to evolve with minimum additional costs
Regulatory and standards compliant
Easy to operate & to maintain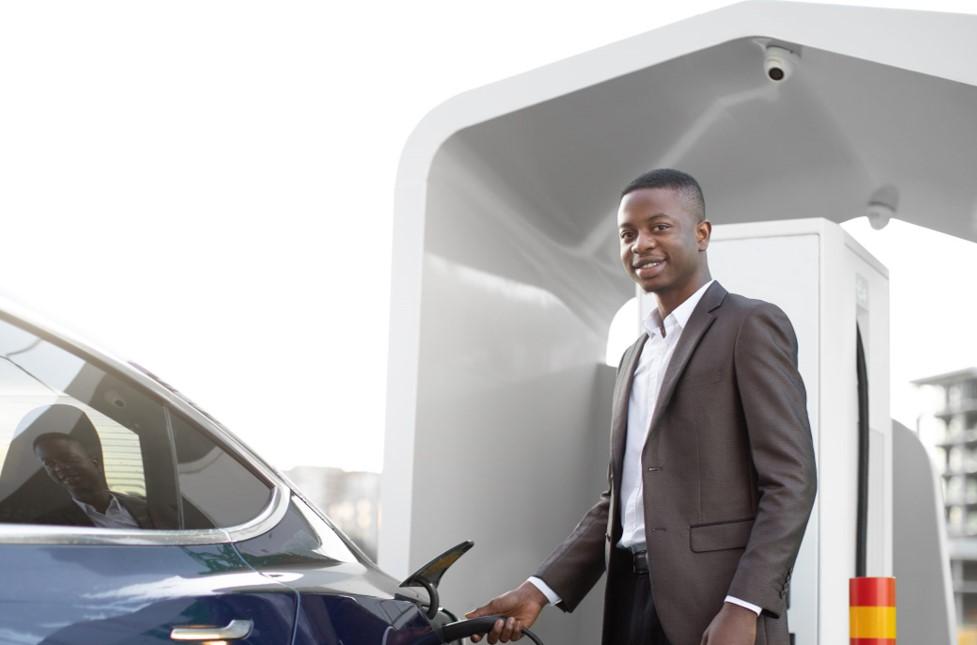 EV Drivers
Smart assistance for vehicle driver
Easy booking & payment services
Assist for park slot allocation
Real-time notifications on charging process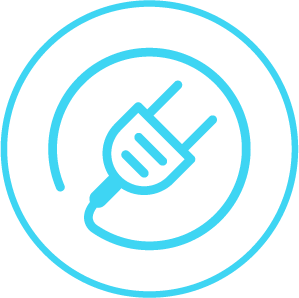 Plug ​& Play
Can be deployed & ready to operate in few clicks!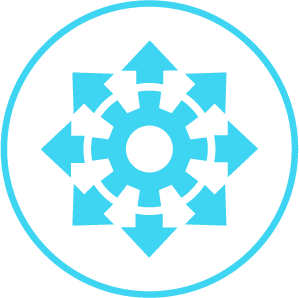 Open
Connect any services providers you want!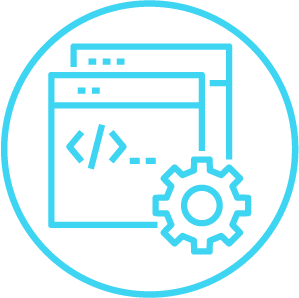 Customizable
Start with a model and adapt to your needs.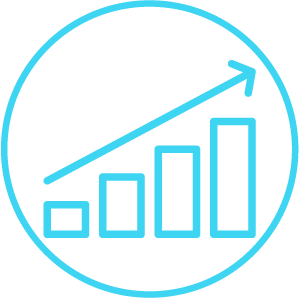 Scalable
Starting with few stations you can add hundreds easily !



Hotels, Restaurant, Retail Stores
Keep your stations under control

Efficient operations
Make sure that all stations deliver a constant electric charge to vehicles is a challenge for operations manager.
PcVue offers a perfect platform for monitoring and control any parameters of the stations, optimize the power load balancing and trigger alerts at any time from anywhere.
The operator keep the control on the stations. Always.
Save your assets

Fire prevent
Battery fire while charging is a major concern.
PcVue is able to monitor the temperature of any battery in real-time and trigger and alert before a battery fire situation preventing vehicle damages.
Make the drivers happy
Peace of mind charging
Charging a vehicle can turn into nightmare...wait for an available spot, lack of information, no help in case of troubles are common.
PcVue provides an EV-smart assist mobile app to help the drivers along the EV charge process. It includes a "first in first out" slot allocation management, an easy booking and payment solution and a virtual assistance on real time. Cherry on the cake the app is fully customizable!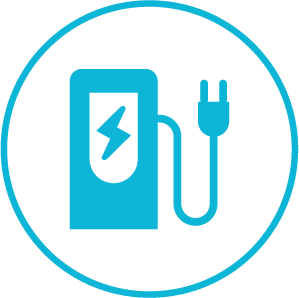 OCPP
PcVue supports for OCPP 1.6 & 2.01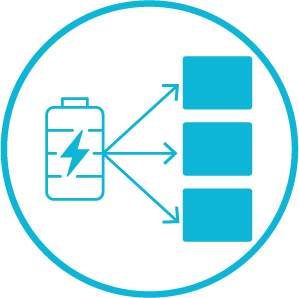 Smart Charging
PcVue allows power optimization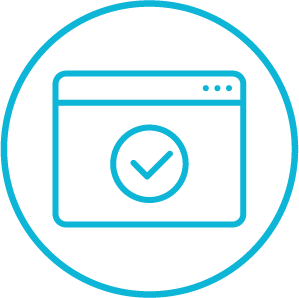 Quickstart
Deploy and use the platform in few clicks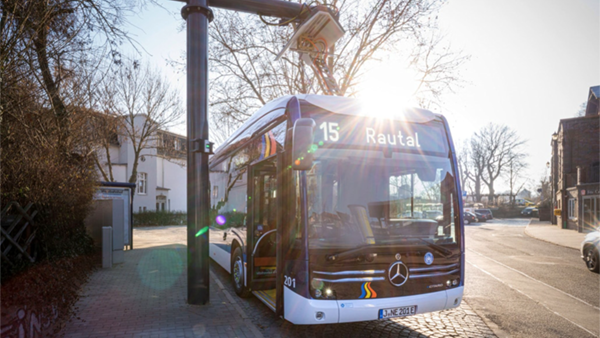 Charging stations of the e-bus fleet of the city of Jena
"By integrating the monitoring and control system for e-charging stations, all operating states are now visible in the control system, which opens up immediate intervention options for us. The charging infrastructure is thus fully integrated into the operational workflows of the power supply department. The usefulness of the system was proven after just a few weeks in daily operation, especially with regard to controlling temperature fluctuations in the charging stations." Christian Zeh, Testing & Maintenance engineer at Jena's public transportation system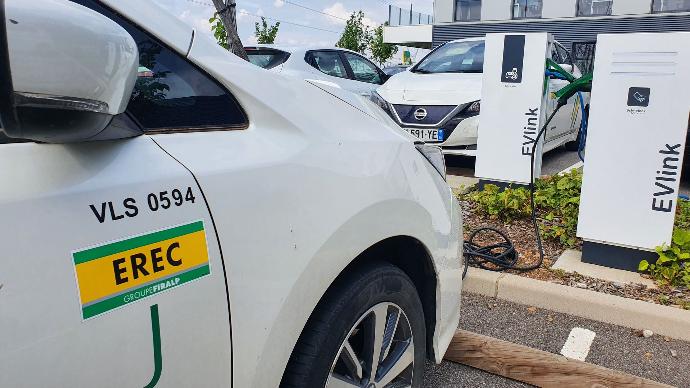 Optimization and control of nationwide EV charging stations
How FIRALP, a French company of public works and specialized sectors (Energy, Civil engineering, High voltage, etc.), monitors its charging stations using advanced diagnostic features to increase availability and optimize maintenance activities.
PcVue provides mobile and intelligent solutions allowing the three parties involved: vehicles, charging stations and drivers, a perfect match between availability, charging and time.